Is God calling you to obey His command to take the Gospel to others in a more proactive way? If so, God, via His strength in you, will make this command possible:
"Go into all the world and preach the Good News to everyone". (Mark 16:15 NLT).
Keep in mind, God will help you deal with the "fear factor" you might be anticipating. He will teach you and lead you and help you overcome in any situation in which you find yourself.
Why not pray about it? And as you do, keep in mind the blessings you (and others) will receive when we line up with Jesus' directives. Here are just a few!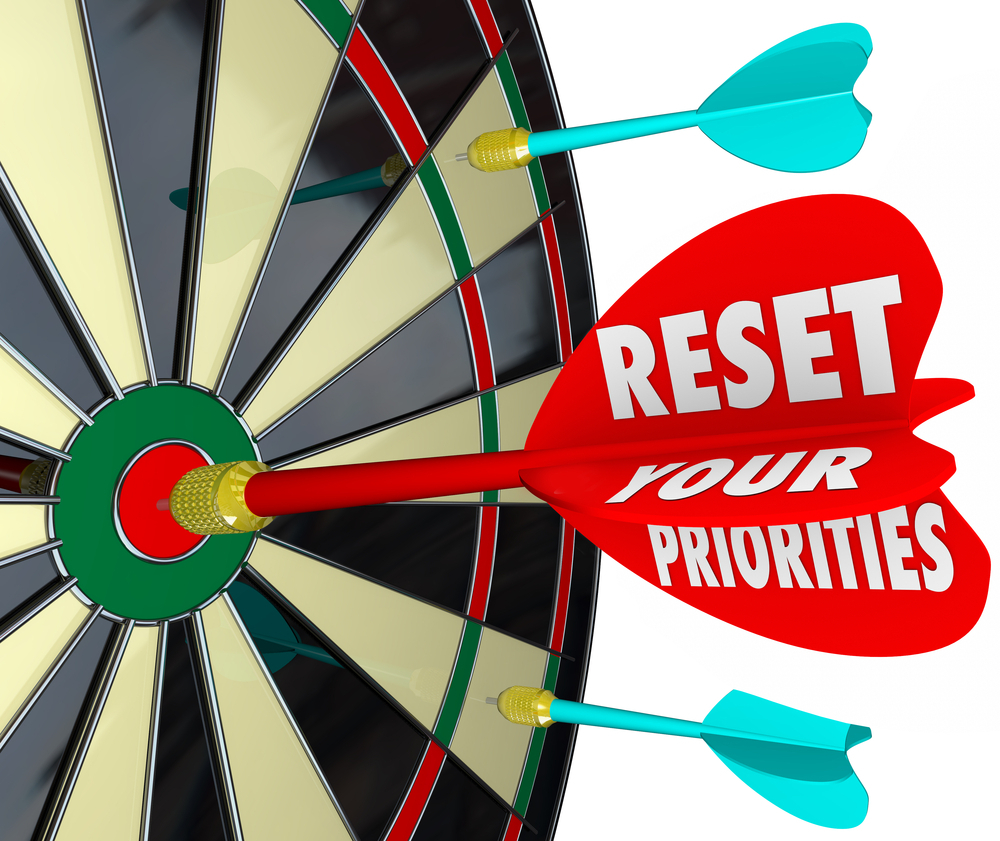 Abiding in Christ grows fruit in us because we are connected to The Vine.
Repentance fuels a new attitude.
Humility leads in a new direction.
Wisdom provides an opportunity to re-shuffle your deck of activities.
Learning and growing creates vision and hope.
God gives us joy when we are in alignment with his priority.
God promises us rewards in this life and in the life to come
We become like the Apostle Paul who said "I have become all things to all people, so that I might save some."